Welcome to the Staten Island Roofing Company!
Serving the New York and New Jersey areas for over 30 years.

24/7 Emergency Available

Expert and Professional

Satisfaction Guarantee

Free Inspection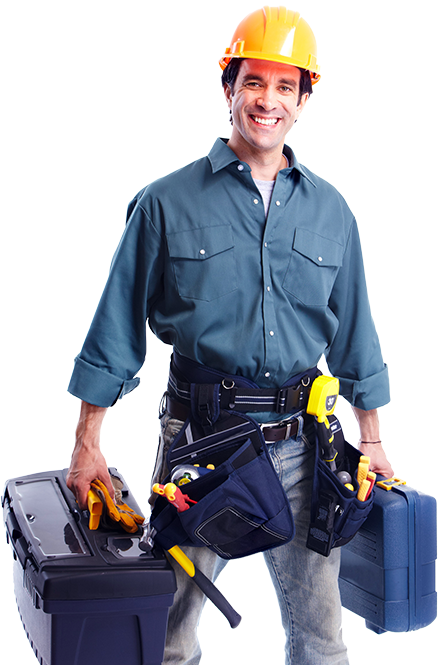 Get Your Free Estimate
Simply fill out this form and we will get back to you ASAP:
Our Services
Take a look at a sampling of our services.  If you have a specific question about our capabilities you can always give us a call at (347) 850-6080.
Areas We Serve
We serve all areas of Staten Island as well as Manhattan and Brooklyn.  Listed below are some of our frequent neighborhoods in Staten Island:
St. George
Tottenville
Stapleton
Rossville
Grymes Hill
Rosbank
South Beach
Dongan Hills
Midland Beach
West Brighton
New Dorp
Todt Hill
New Springville
Princes Bay
Pleasant Plains
Arden Heights
Latest News
Here are some articles and guides that you might find interesting.

Testimonials
I've called on Staten Island Roofing Company several times over the past 5 or so years.  Twice for emergency roofing and a few times for some basic maintenance stuff.  Really like working with them, always up front, honest and outstanding work.  Highly recommended!
Use StatenIslandRoofing.org everytime one of my properties has an issue.  Outstanding work, never have to worry about the work for several years after the fact.  Would recommend them to any property owner. Thanks!