Leak Detection and Preventative Maintenance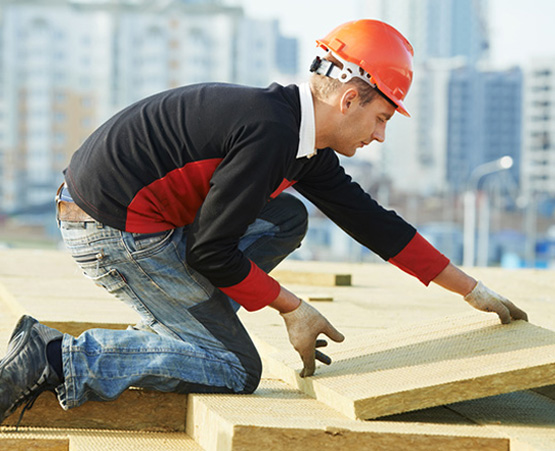 Leak Detection
Why wait until rain starts pouring into your home or business to get it fixed?
Taking action before a problem prevents itself can be a much better option.  Preventative maintenance and leak detection has the following benefits:
Identifies problems before they cause extensive damage.
Avoids needs for emergency response.
Saves money in the long run.
If you own a home or a business, consider making regular roof inspections and leak detection services part of your routine.
Call (347) 850-6080 for your Free Quote